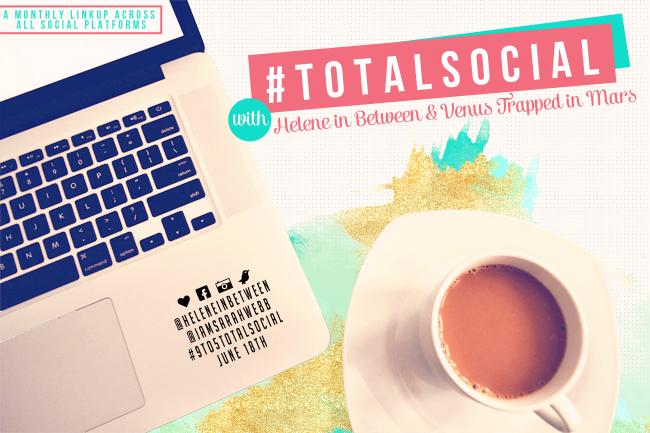 Linking up with the lovely Sarah (who just redid her blog - it looks fabulous!) and Helene for this fun topic today!
A day in my life...
Okay, to be perfectly honest, putting my daily grind into a definable schedule is actually really tough. Every day is a little bit different, since I am self-employed, and have to adjust my daily schedules to accommodate client needs.
I am officially a small business administrative consultant, which means I do virtual assistant type work for my clients. Depending on the client, my work might include writing a blog post, creating a marketing/social media plan, processing company bills and creating company invoices to their clients, handling employee/contractor onboarding, processing expense reports, etc. At any given time, I will be playing the part of Marketing/Human Resources/Accounts Payable/Accounts Receivable Director, depending on which client I'm doing work for, and what their particular needs are that day.
This is what my desk looks like when I'm organized
I try really hard to stick to a pretty regular 8am-5pm schedule, both for my own sanity, and to make sure my clients know they can depend on me to be available during regular business hours. Most weeks, I work closer to 70 hours than 40, though, so I am very often still sitting at my computer doing work late into the evenings and on weekends.
I hate eating right away in the morning, so I usually take a little break for breakfast around 9:30-10:00 or so. Lunch generally happens around 1:30-2, or whenever I get hungry. Or if I get really busy, a lot of times I just completely forget about lunch, and then wonder why I'm so grumpy and annoyed with everything by 4pm.
I'm really lucky, because I live right next door to my sister's family right now, so when I need a break from the computer, or a little pick me up, I walk over there and play with my nephews for a few minutes. There's just something about the laughter of children that makes adult problems seem so silly. :)
The things that remain the same every day include at least one cup of coffee in the morning, one kick start in the afternoon, at least one moment when I knock my head against my desk a few times, a few minutes of a dance party when things get stressful, and music or a movie playing in the background most of the time. And that my office is generally no more organized than this (a picture I took right at this moment, for the post):
This is why my desk usually looks like in the middle of the day - stuff EVERYWHERE. I usually have to stop a couple of times a day to organize everything and put it back where it belongs so I can focus.
So that's my day! What does your day look like?