In an effort to write more frequently, I decided to take part in the
Blogging Every Day in May
challenge. I know I'm coming into it a few days behind, so I'll be posting quite a few things in the next couple days as I get caught up.
Day 6's challenge is to explain what I do, without saying "my job". This is actually pretty easy, considering that I am between jobs right now.
J
On a typical day, I mostly do a lot of reading. Like, A LOT. I read blogs, news articles, books, magazines, etc. I love reading, and processing, and thinking. Sometimes I write about what I read, sometimes I don't.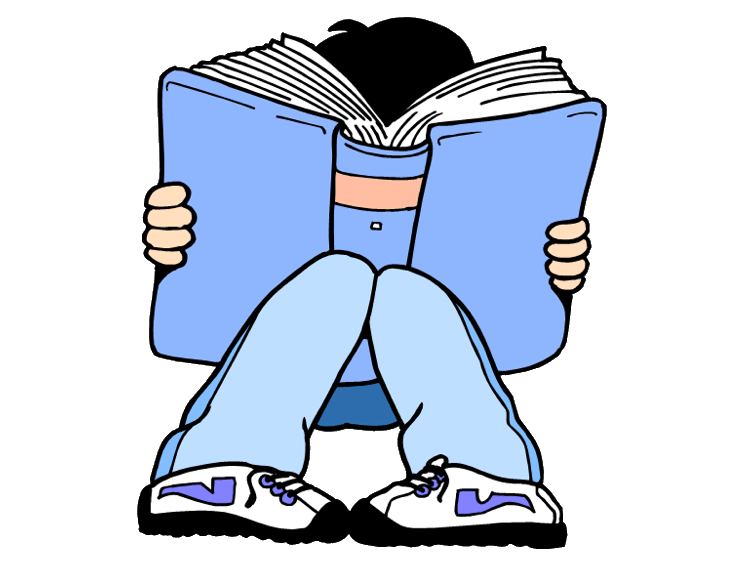 Even if I'm not writing something to be published, I do a lot of writing in general, whether it's a journal, a note, an email…. I enjoy writing, and I find it to be a very relaxing hobby. I've actually been writing a lot more lately than I used to. I'm not sure if it's because I'm just getting into the habit of writing all the time, because of the blog, or if it's just because I have kind of found a groove with it, but either way, I am loving it, even when I write stuff that no one else even sees.
Sometimes I'll watch a little TV. I've been watching Damages on Netflix lately, and am borderline obsessed. However, I try to limit myself to only one episode per day, since I don't want to spend all my time just sitting around watching TV like a couch potato.
I also try to go for a walk each day. It doesn't always happen because, let's be honest, sometimes I get lazy. But I do try. And I make sure I talk to Boyfriend every day, since we are still long-distance for about another week (ahhhh, I'm so excited to not be long-distance anymore!!!). We text each other a lot throughout the day, and then usually talk on the phone for an hour or two each night.
Aaannnnnd I usually drink at least one of these every day. They're probably terrible for me
(although at only 80 calories and 19g of sugar for the whole can, I would probably do a lot worse with just a cup of coffee), but I don't even care. They're just delicious and I love them.
So there you have it – my really exciting life!
What do YOU do?